What We Provide
The Latest HPC & Enterprise Products
We work with manufacturers directly and have complete access to the newest products available.
Custom Configured & Tested Solutions
Our solutions are built and tested to exceed your expectations.
Dedicated Customer Service
Our helpful and knowledgable staff is here to help you from concept to installation.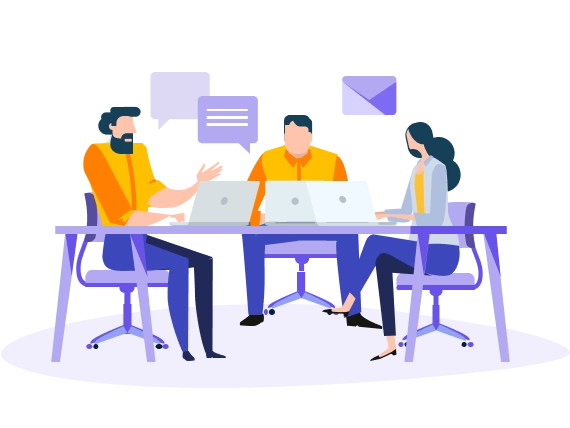 Who We Work With
Whether you're a large company looking to upgrade your existing infrastructure, a talented designer that requires a powerfully built PC, or a gaming enthusiast trying to stay at the cutting edge of graphics, we have the products and know-how to get you what you need.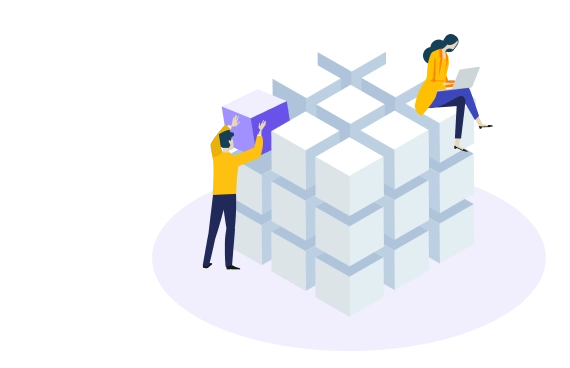 How We Get It Done
With our dedicated team of system engineers coupled with our extensive inventory of the latest HPC hardware, we are equipped to provide any hardware or system need you or your business requires.